Fishing Gear Bags made to fit your needs

Custom Fly Fishing Bags
Fishing Bags for your
Waders
Fly Rods
Reels
Fly boxes
leaders and Lines
Rain gear
Fishing gear
Design your own have them make you a bag for a combination of Fishing
gear.
Contact Gill or Linda
E-mail
creativecanvasshop@gmail.com
Made in the USA
Design your own have them make you a bag for a combination of Fishing gear.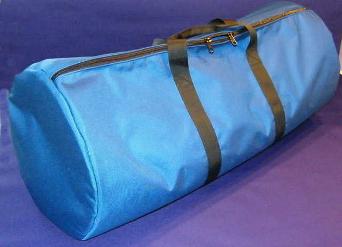 Have a Fly Shop

Have them design a line of fishing gear bags with your shops logo and name on it. They can design bags just for your shop.

A great bag at a great price.