Custom Manufactured Duffel Bags
Custom Duffel Bags Made in the USA

They will customize a bag the way you want from large to small with many types of fabric to chose from. Chose from heavy duty zippers, draw string or buckles. They can line the duffel bag with foam rubber and or fleece to protect those delicate items or a ballistic nylon bag to handle those heavy items you need to carry. No minimums.
Create your own duffel bag. All bags seams are double sewn and made with heavy duty YKK zippers.
Creative Canvas Shop will manufacture custom bags to fit your needs. With many fabrics and customizations to chose from they can make a bag to your specification. Our employees all take pride in their work, and all work is double checked before shipment to ensure customer satisfaction.
Sorry No Wheels
No Minimums.

Custom Canvas Bags Made In America.

Free USA Shipping.
Contact us: creativecanvasshop@gmail.com
Bags out of 600/300 Denier
600 X 300 Denier PVC Backed Polyester
600 Denier Polyester is a medium-weight polyester fabric. This versatile material has a durable 0.55mm vinyl embossed backing, and is often used to make bags, luggage, indoor covers, and other custom cases.
Bags out of 1000 Denier
1000 Denier Textured Nylon is a heavy duty Nylon fabric, finished with a clear polyurethane back coating and durable water repellant finish. 1000 Denier Nylon is a cost effective nylon fabric alternative for a variety of applications. Many types of luggage, sport and duffel bags, backpacks, briefcases, wallets, chairs, horse blankets, elevated pet beds, and various cases and covers are all manufactured from our tough 1000 Denier Nylon fabric.
Bags out of Ballistic Nylon
Balllistic Nylon fabric, which is known for strength and durability in rugged applications. Our 1050 Denier Ballistic Nylon is both a top-performing and our best-selling ballistic nylon fabric. We offer several choices in ballistic nylon that are all constructed with the signature basket weave and are available to meet the needs of your specific project.

Design your own duffle bag.
Have them make one to fit your needs.
Bags for Flying
Fire department equipment bags

Table bags

Wheel bags
Folding Bike bags
Snowboard bags
BBQ bags

Hunting Gear bags

Fishing Gear bags
Wheelchair bags
Stroller / Double Stroller bags
Metal Detector bags

Clothes bags
Motorcycle side case

Boating bags
Airline Travel bags
Christmas tree storage bags
Tailgating bags
Flight bags

Scuba gear bags
Beach chair bags
Travel bags
Mascot bags
Bicycle bags
Storage bags
Sign bags
Heavy duty tent bags

Walker bags

Folding Bike bags
Heavy duty tent bags
Solar panel bags
TV bags
Custom tool bags
Heavy duty tool bags
Camping stove bags
E-Bike bags
Trade Show bags

Life Jacket bags

Craft bags

Fly Fishing Rod

Lap Top bags

Beach bags
Tote bags

Camping equipment bags
Table bags

Folding Chair bags
Over night bags

Shoulder bags
Yoga bags
Camera bags
Promotional Product bags
Replacement tent bags
Tent Pole bags
Canopy bags
Fire Pit bags

Wheelchair transport bags
Medical duffel bags

Beach Chair bag
Scuba Tank bags
Tripod bags
Polygon bags (Not Square, oddly shaped bags)
Boat Well bags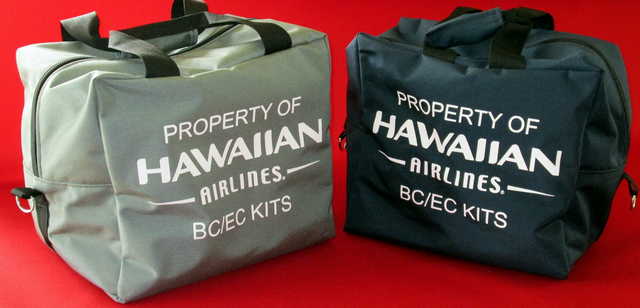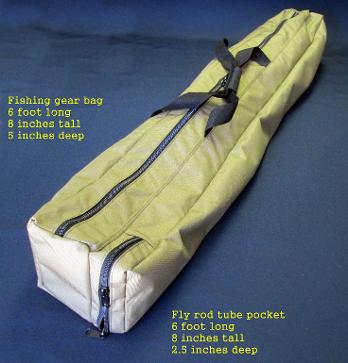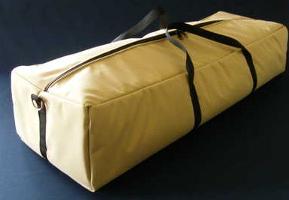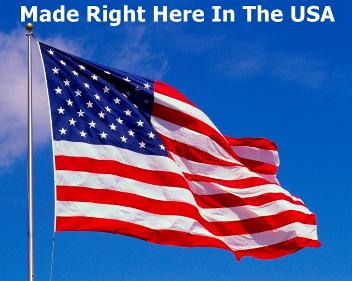 Sorry no wheels


Adjustable shoulder straps

Handles

Pockets inside or outside

Draw strings

Heavy duty Zippers #10 YKK

Buckles


600/300 denier

1000 denier

Ballistic nylon .

Sunbrella

fleece lining


1/4 foam rubber

1/4 polyethylene foam


Plastic lining

Many colors to chose from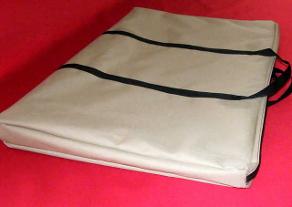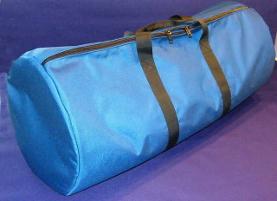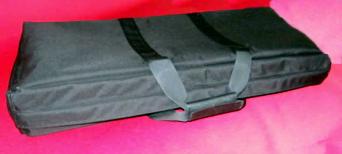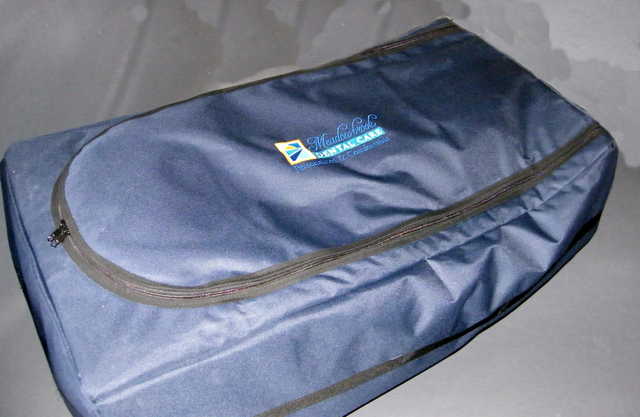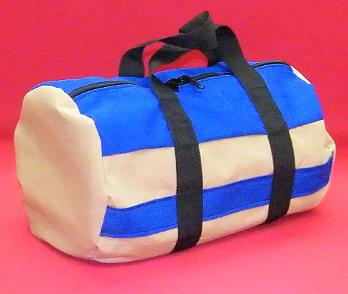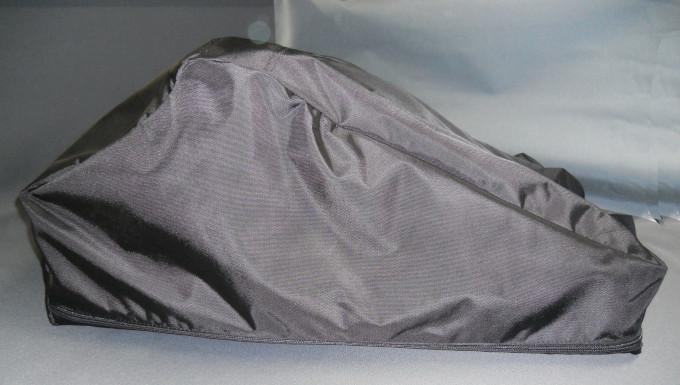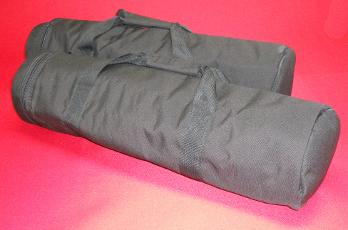 URL: http://www.marinetitle.com

TEXT: MarineTitle.com - The internet's most comprehensive resource for Coast Guard vessel documentation, state boat registration, and boat title research. A complete gathering of services, forms, information, and guidelines for everything from ski-boats to mega-yachts