How to Measure Your Items
Set item(s) on the floor
Measure length, width, and height

More then one item? Place items together (tie them if have to) before you measure.

Add an inch (at least) to EACH measurement.
How to Describe Your Bag
Terminology is used to describe CARRYING orientation (not item orientation).
Length - Usually the longest side

Determines how wide each handle is (for balanced carrying)

Height - Handle straps are placed vertically along this face

Determines the orientation for carrying the bag

Width - Distance between handles

Closures are placed in this dimension
Custom Shapes - If you can describe what you want, we can accommodate most requests. Different sized ends or polygon shaped faces are no problem.
If you need help with this step please contact us, and we can provide individualized assistance.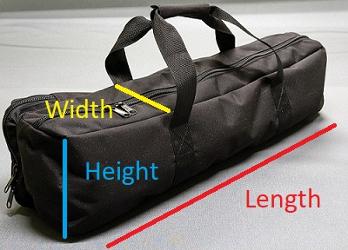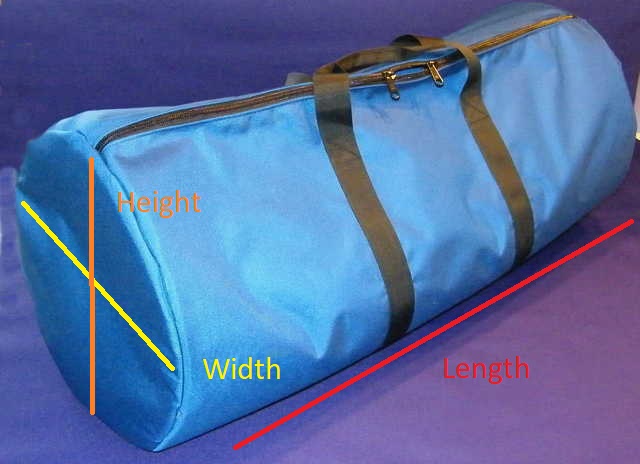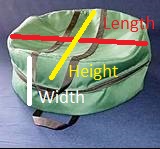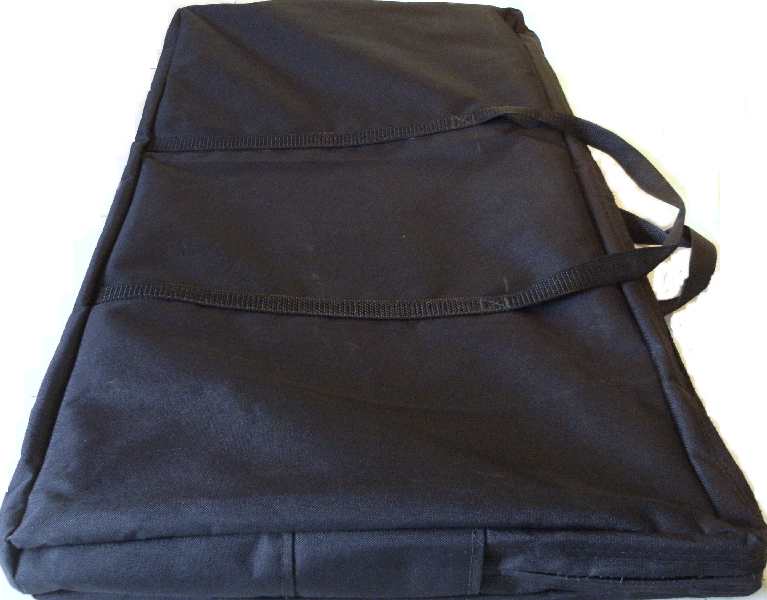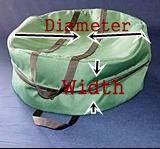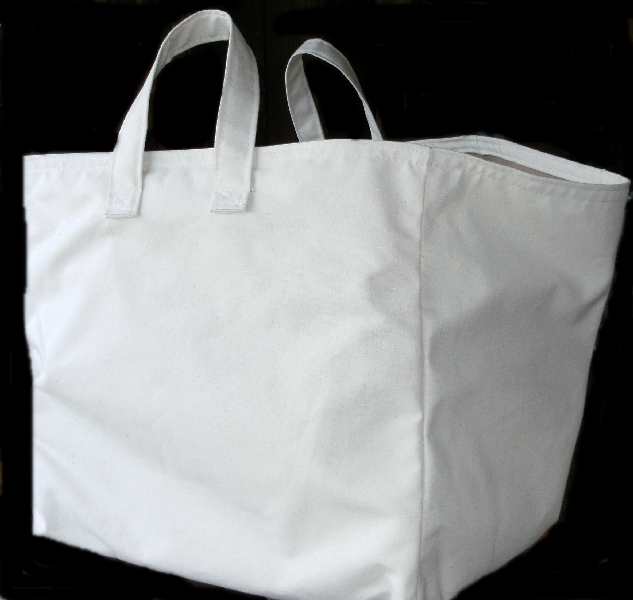 Fishing Gear Bag (Flyrod Bag)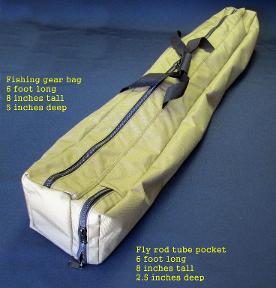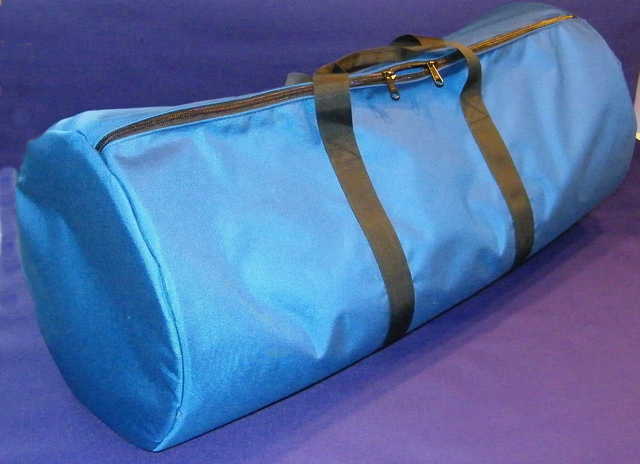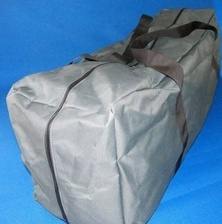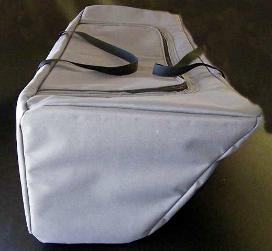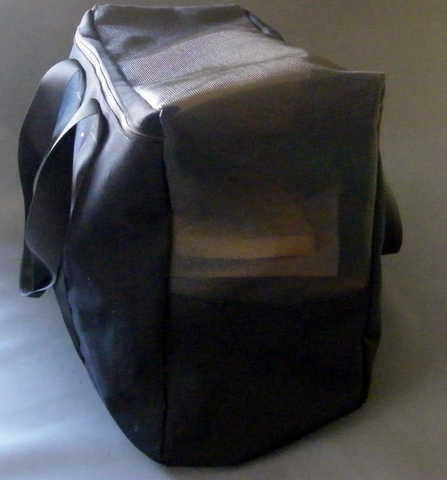 Lunch Box Style Zipper:
FRONT and both side, opens like a lid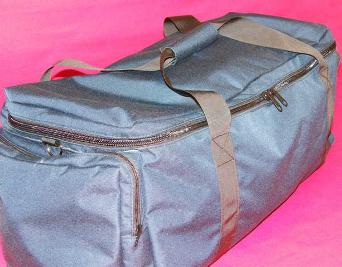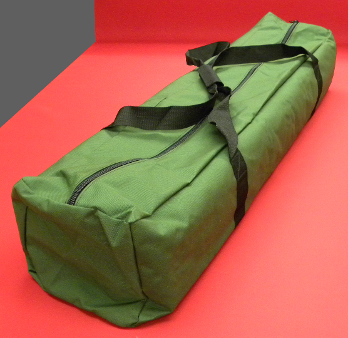 Center - Top and down one OR both sides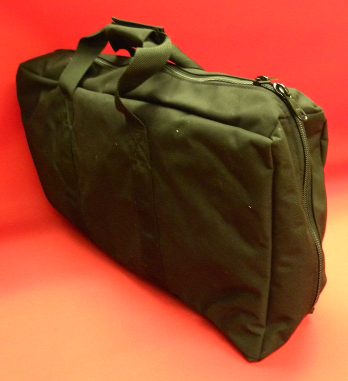 Need Custom Zipper Placement or an Alternative Closure?
Wheelchair Bag (Power Scooter Bag)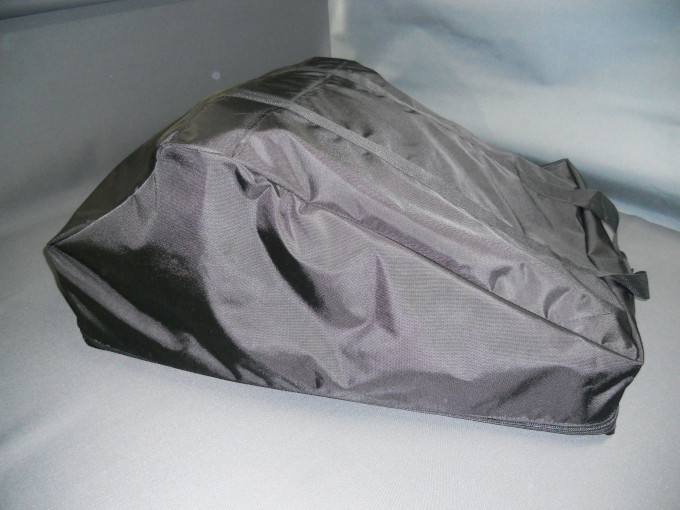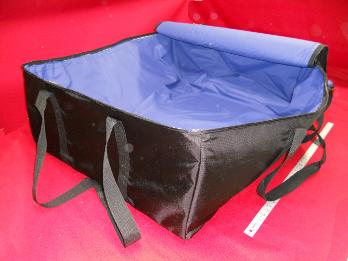 Boat Well (Fishing Well) Bag